HPYS is hosting a 29er clinic in May in San Diego – feel free to participate.
Great coaches lined up – so it's sure to be worth it!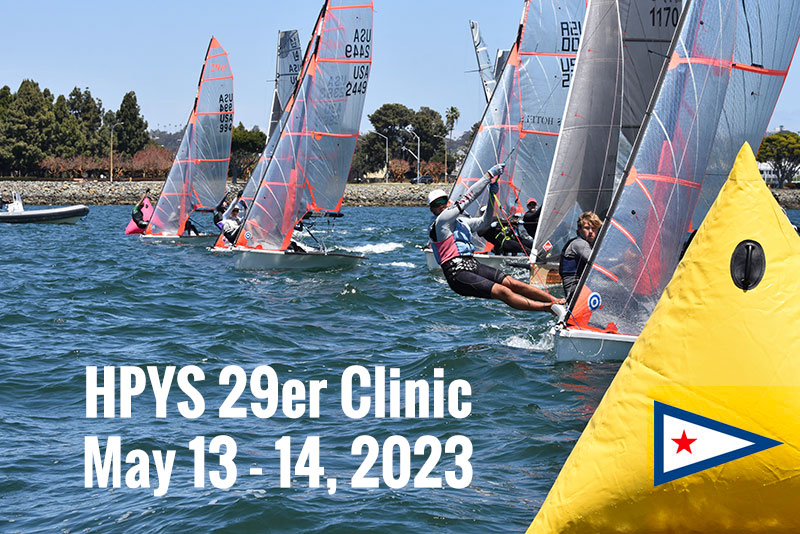 Sign up now for our next HPYS 29er Clinic on May 13-14!
Three-time 29er World Champion Carlos Robles will join Ryan Eastwood and Sterling Henken — a world-class coaching team! We will hire additional coaches as needed depending on clinic size.
See sign up link for more details.