29er Class Training Camp
July 26, 2021

-

July 29, 2021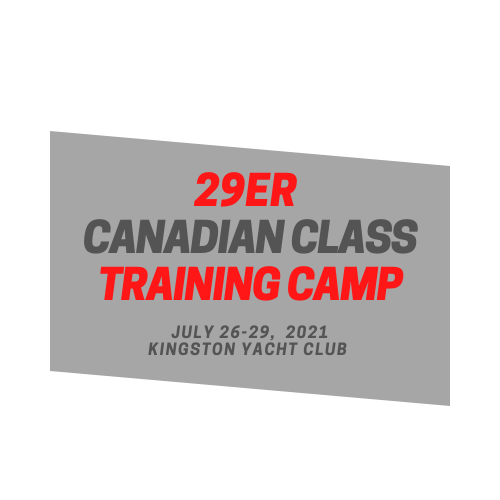 The Canadian 29er class is excited to host the 2021 Class Training Camp from July 26th to 29th at the Kingston Yacht Club. This event will help prepare sailors for the 2021 Canadian Championship and provide the opportunity to connect with other teams and coaches from across the country.
The event is free and open to all members of the Canadian 29er class. If you are not already a member of the 29er class, please visit www.29ercanada.org/membership
Coaches include:
Stephen Waldie (RNSYS-NS)
Federico Donzino (PCYC-ON)
Galen Richardson (RCYC-ON)
Walker Moffat (PCYC-ON)
Julien Berger (RSTLYC-QC)
Please register for this event at https://theclubspot.com/register/camp/5MyQEAXBn8/class
We look forward to seeing you on the water in Kingston this summer!